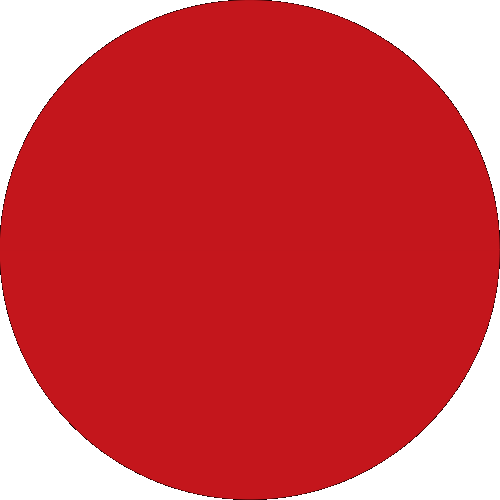 We will be right with you.
Severe disability isn't always caused by ageing. It could happen at any age, due to a stroke or serious accident. And long-term care can be costly and prolonged, with 3 in 10 people remaining severely disabled for 10 years or more1.
Majority of Singaporeans age 30 and above are covered under CareShield Life or ElderShield - which provides basic monthly support (starting from S$612 for CareShield Life in 2021 or S$300/S$400 for ElderShield) as long as you remain severely disabled. But for greater peace of mind, how about enhancing your coverage with Aviva MyLongTermCare?
Introducing Aviva MyLongTermCare!
Aviva is one of the insurers approved by the Ministry of Health to provide CareShield Life or ElderShield Supplements. Here's what you can expect when you enhance your CareShield Life or ElderShield coverage with Aviva MyLongTermCare.
Apply online in 5 steps &
claim your 20%4 discount today!
---
Terms & Conditions 1 Source: Ministry of Health2 Based on Aviva's long-term Care Study done in 2018.3 Premiums exceeding the S$600 MediSave deduction limit will have to be paid in cash. If there are insufficient funds in the MediSave account, cash payment will be required for the difference.4 Promotion terms and conditions apply. Please refer to this link for the promotion terms and conditions.5 The Policyholder may exercise this option without providing further evidence of insurability at any of the following life stage events when the Life Assured:
purchases a property;
marries, divorces or is widowed;
becomes a parent by having a newborn child, or legally adopts a child below 19 age next birthday;
salary increases by 50% or more from application;
completes a skills development course of at least 6 months;
purchases a new individual Life insurance policy or a Supplementary Benefit from Aviva Ltd with full underwriting at standard terms; or
spouse suffers a severe disability (with the inability to perform at least 3 of the 6 ADL) or dies.
This option allows the Policyholder to increase the Policy's monthly benefit with extra premium payable. The total monthly benefit that can be increased under this option is limited to 50% of the Policy initial monthly benefit as agreed at policy inception or at the date this option is exercised, whichever is lower. This option is extended to standard life only. Please refer to the Product Summary for more details.This policy is underwritten by Aviva Ltd and distributed by CIMB Bank. This is published for general information only and does not have regard to the specific investment objectives, financial situation and particular needs of any specific person. A copy of the Product Summary may be obtained from Aviva Ltd and the participating distributor's officers. You should read the Product Summary before deciding whether to purchase the product. You may wish to seek advice from a financial adviser representative before making a commitment to purchase the product. In the event that you choose not to seek advice from a financial adviser representative, you should consider whether the product in question is suitable for you. Buying a health insurance policy that is not suitable for you may impact your ability to finance you future healthcare needs. This is not a contract of insurance. Full details of the standard terms and conditions of this policy can be found in the relevant policy contract. This advertisement has not been reviewed by the Monetary Authority of Singapore. Information is accurate as of 21 May 2021.This policy is protected under the Policy Owners' Protection Scheme which is administered by the Singapore Deposit Insurance Corporation (SDIC). Coverage for your policy is automatic and no further action is required from you. For more information on the types of benefits that are covered under the scheme as well as the limits of coverage, where applicable, please contact Aviva Ltd or visit the Life Insurance Association or SDIC websites (www.lia.org.sg or www.sdic.org.sg).
For more information, log on to www.cimb.com.sg For assistance, please email atyourservice@cimb.com or call CIMB At Your Service +65 6333 7777Connect with us on:
CIMBSingapore
cimbbanksg
CIMB Bank Singapore
cimb-singaporeCIMB Bank Berhad (13491-P)