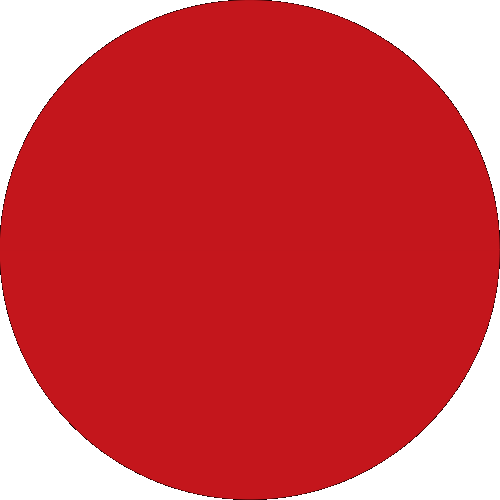 We will be right with you.
While you're working hard to build up your assets for retirement, have you ever thought about or planned how will your legacy be passed on? Will it be done in a rightful and meaningful manner? Fret not! It is possible to have it all; to live your best life whilst planning a legacy to leave behind for your loved ones and beneficiaries. Find out how you can ensure the achievements that you have accomplished can last more than your lifetime.
Join Mr. Suraj Mishra, as he shares his insights on financial literacy topics such as retirement planning and the importance of leaving an impactful legacy.
---
---
By participating in this webinar, you will be required to access a third party platform provider and your use thereof may be subject to the terms and conditions of use of such third party platform. You also consent to your name, photo and/or video being displayed to other participants during the webinar. Kindly mute your microphone and/or turn off your video function prior to joining the webinar if you do not wish to be heard and/or seen during the session. CIMB Bank Berhad will not be held responsible or liable for any actions or omissions of the platform provider, external speaker and participants during this webinar.
For more information, log on to www.cimb.com.sg For assistance, please email atyourservice@cimb.com or call CIMB At Your Service +65 6333 7777Connect with us on:
CIMBSingapore
cimbbanksg
CIMB Bank Singapore
cimb-singaporeCIMB Bank Berhad (13491-P)