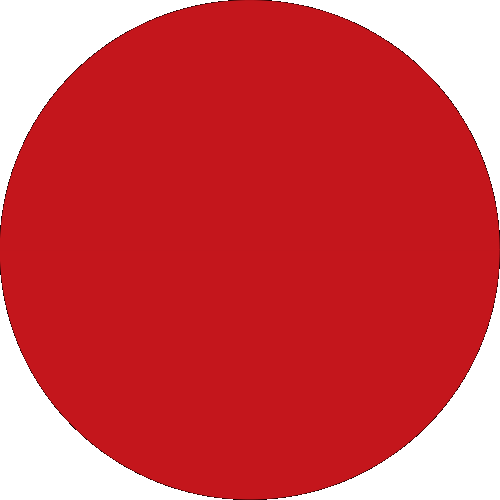 We will be right with you.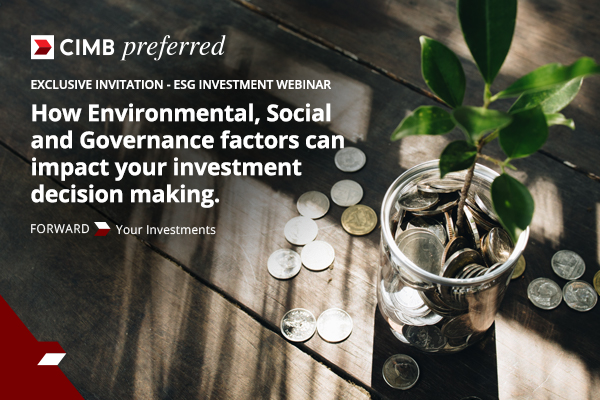 Given the magnitude of the challenges society currently faces – the effects of climate change, inequalities around access to finance and healthcare, and the need to reduce the environmental impact of our consumption patterns – the preference to consider ESG (Environmental, Social & Governance) factors when investing is clear. Yet there remains confusion over what ESG is, and how to look at ESG when investing.Join Aberdeen Standard Investments' David Smith, Senior Investment Director, as he shares his insights on ESG investing, and how they invest into companies actively contributing towards the United Nations Sustainable Development Goals, allocating capital to companies that are delivering positive and sustainable change.

And as always, invite a friend to join you for the session!
---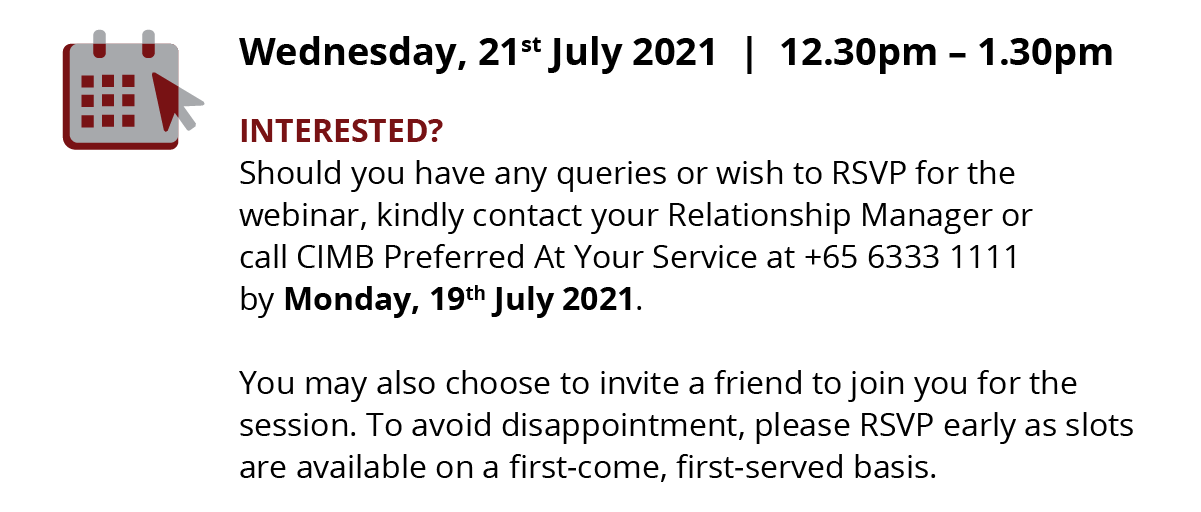 ---
By participating in this webinar, you will be required to access a third party platform provider and your use thereof may be subject to the terms and conditions of use of such third party platform. You also consent to your name being displayed to other participants during the webinar. Kindly mute your microphone and/or turn off your video function prior to joining the webinar if you do not wish to be heard and/or seen during the session. CIMB Bank Berhad will not be held responsible or liable for any actions or omissions of the platform provider and participants during this webinar.
For more information, log on to www.cimbpreferred.com For assistance, please email cimbpreferred.sg@cimb.com or call CIMB Preferred At Your Service +65 6333 1111Connect with us on:

CIMBSingapore
cimbbanksg

CIMB Bank Singapore

cimb-singaporeCIMB Bank Berhad (13491-P)