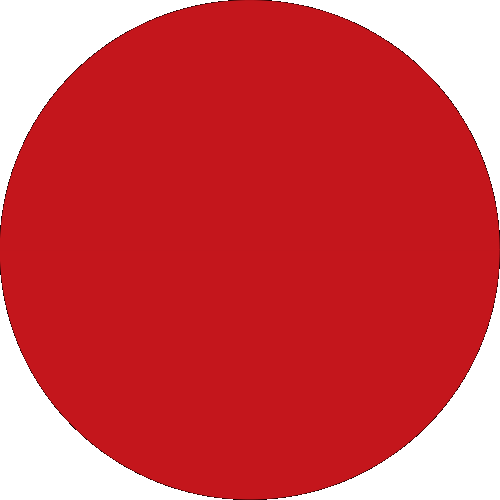 We will be right with you.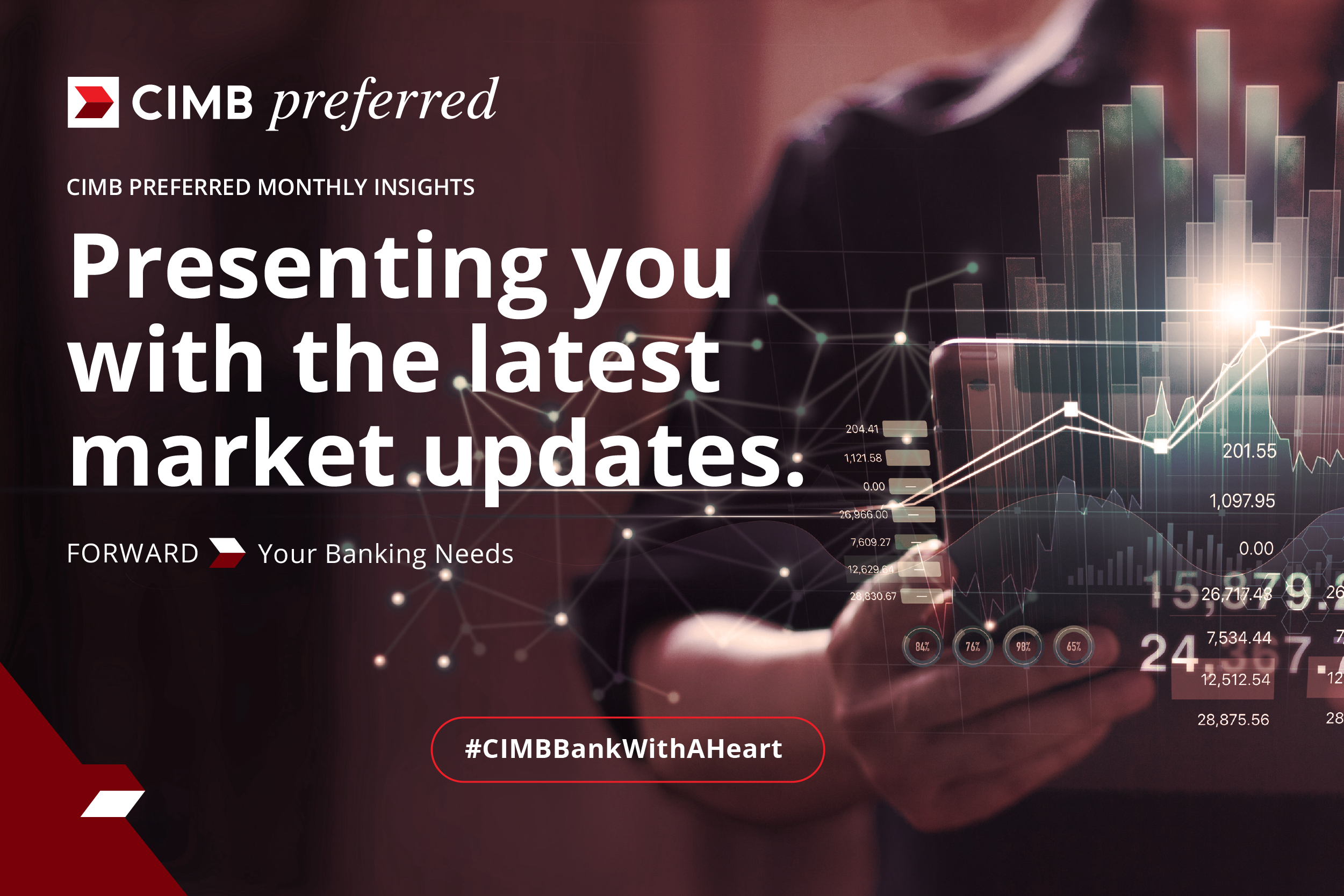 Dear valued customer,
As a CIMB Preferred Customer, we understand the need to keep your finger on the pulse of the current economic landscape, market outlook and its potential impact on your investment and financial decisions. Our dedicated team of investment specialists have put together the latest Market Insights to ensure that you will be kept abreast of everything - anytime, anywhere.
Stay Ahead of Your Investments


---
Disclaimer
This publication/email/report/commentary is private and confidential and is for the addressee's attention only. This publication/email/report/commentary is intended for clients of the Preferred Banking Department of CIMB Bank Berhad, Singapore Branch only. If you are not the intended recipient and have received this publication/email/ report/commentary, you may not use, copy or disseminate the information contained herein or hereto attached. Please also notify the sender/originator of the publication/email/report/commentary of the error and destroy the publication/email/report/commentary and/or delete the publication/email/report/commentary from your computer and system. We do not assure the security of information electronically transmitted, and your communication with us or request for communication through such means shall signify your acceptance of such risk.The information herein is not directed to, or intended for distribution to, or use by, any person or entity who is a citizen or resident of a locality in any jurisdiction, state or country where such distribution, publication, availability or use would be contrary to law or regulation. If at any time any provision or part of any provision, of this disclaimer is, or becomes, illegal, invalid or unenforceable in any respect under the law of Singapore, that shall not affect the legality, validity or enforceability of any other provision, or part of that provision, of this disclaimer.
For more information, log on to www.cimbpreferred.com For assistance, please email cimbpreferred.sg@cimb.com or call CIMB Preferred At Your Service +65 6333 1111Connect with us on:

CIMBSingapore

cimbbanksg

CIMB Bank Singapore

cimb-singaporeCIMB Bank Berhad (13491-P)