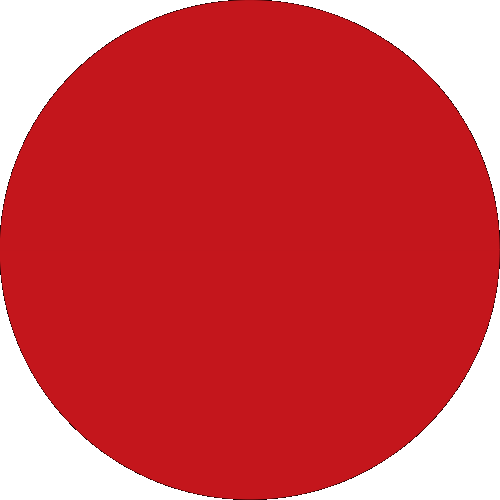 We will be right with you.
What happens when you're no longer around?Morbid as it may seem, planning for your legacy and preparing to preserve your wealth for your future generations succeeding you is extremely important.Join us at our upcoming webinar as Mr. Stephen Chew, Principal Consultant at Summit Planners, covers how Estate Planning aids in preserving the fruits of your labour and distributing your estate according to your wishes, such that you leave nothing to chance.
By the end of the session, you should be able to gain plenty of insights on:
· What Will Writing and Estate Planning are
· Why you should do it
· How you can better protect your loved onesAnd as always, invite a friend to join you for the session!
---
---
By participating in this webinar, you will be required to access a third party platform provider and your use thereof may be subject to the terms and conditions of use of such third party platform. You also consent to your name being displayed to other participants during the webinar. Kindly mute your microphone and/or turn off your video function prior to joining the webinar if you do not wish to be heard and/or seen during the session. CIMB Bank Berhad will not be held responsible or liable for any actions or omissions of the platform provider and participants during this webinar.
For more information, log on to www.cimbpreferred.com For assistance, please email cimbpreferred.sg@cimb.com or call CIMB Preferred At Your Service +65 6333 1111 or visit any of our CIMB Bank branches nationwide.Connect with us on:
CIMBSingapore
cimbbanksg
CIMB Bank Singapore
cimb-singaporeCIMB Bank Berhad (13491-P)